Alweer 2 weken terug ging ik met Noëlle foto's maken. Het was hartstikke leuk, we hadden geluk met het weer en ik ben best wel blij met de resultaten. Als ik nu naar buiten kijk en alle regen en de grijze lucht zie, dan ben ik heel blij met het weer wat we toen hadden. Het was wel een beetje fris, waardoor onze handen het na een tijdje toch wel koud kregen. Maar verder hadden we eigenlijk niets te klagen. We liepen nog langs een echte shoot, met kledingrekjes, lichtreflectoren en allerlei andere coole dingen. Wat ik eigenlijk wel heel leuk vond om te zien.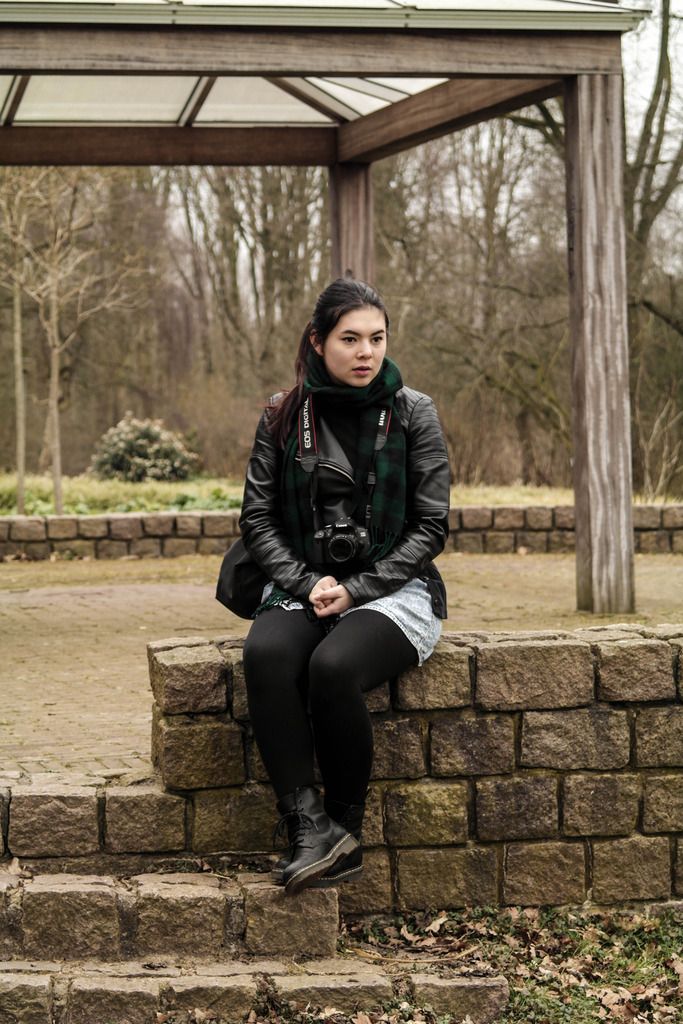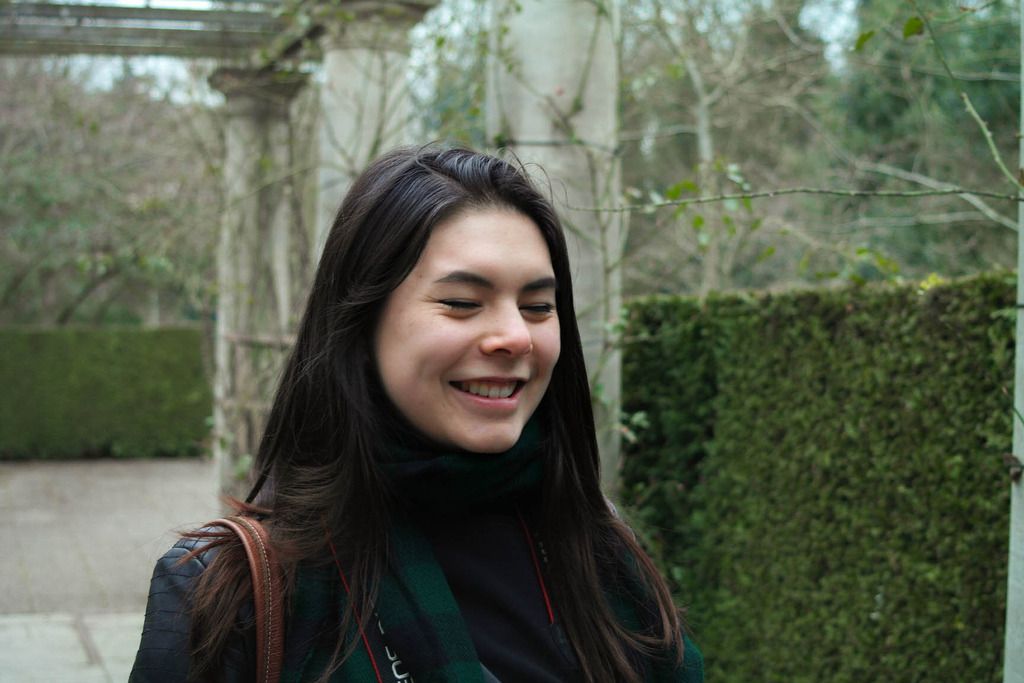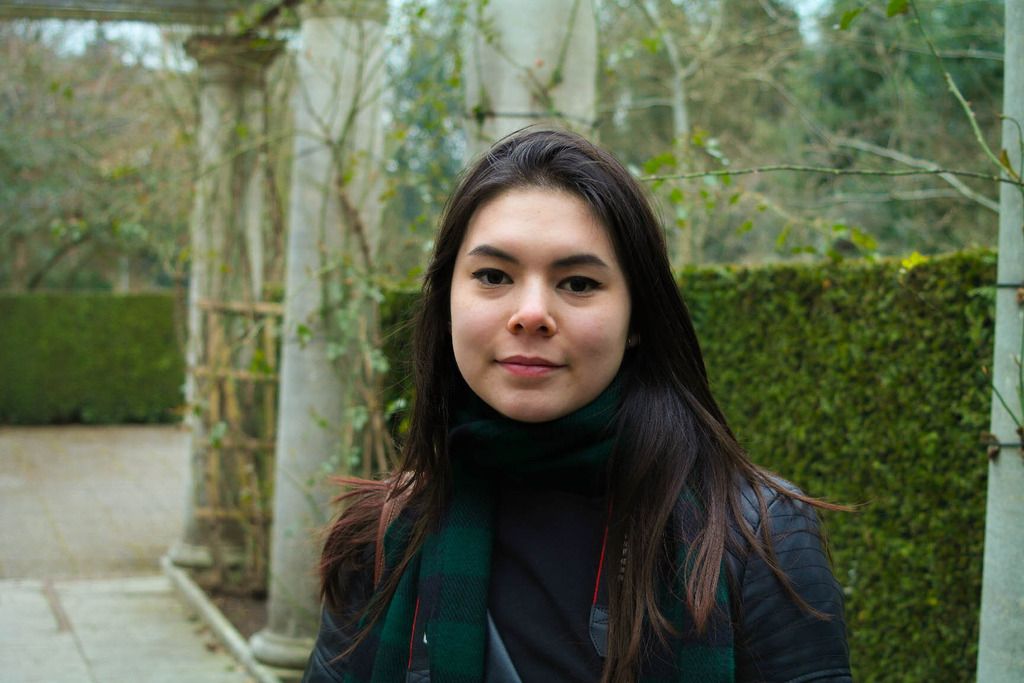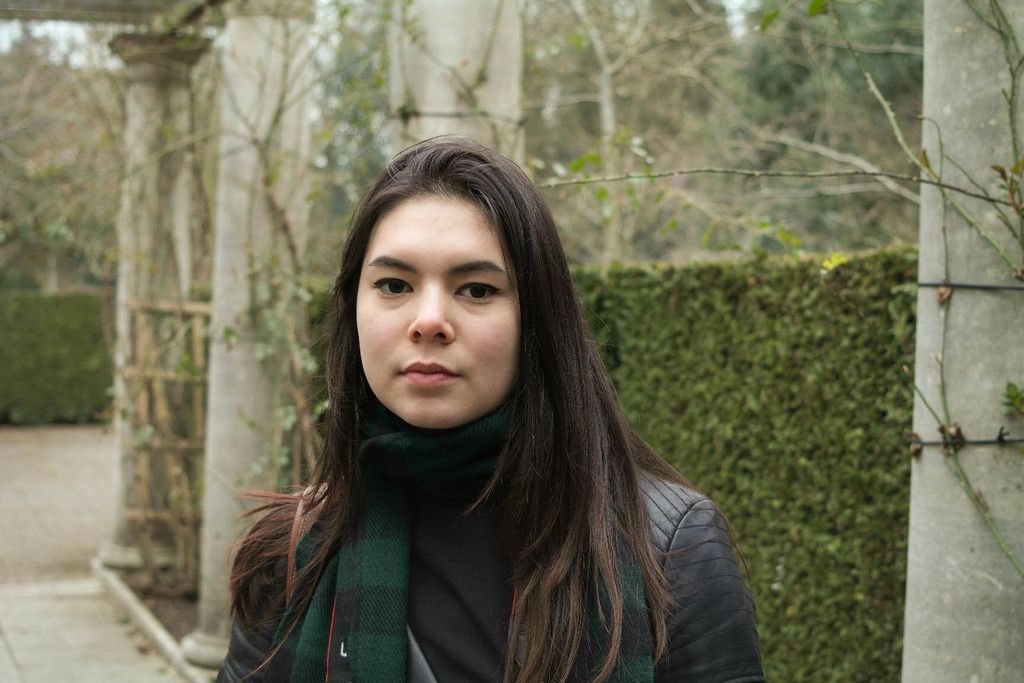 De een na laatste foto is denk ik toch wel mijn favoriete foto geworden. Ik moet nog heel wat leren, maar ik vind het heel leuk.
Ik gebruikte de canon 38-76mm lens en ik vind het beeld heel mooi. Het is alleen wel jammer dat ik niet automatisch scherp kan stellen (i.v.m. lens converter). Soms duurde het beetje lang voordat ik het beeld goed scherp kreeg -gelukkig heeft Noëlle geduld- en achteraf waren sommige foto's ook helemaal niet scherp. Wel jammer, vooral omdat het zo net niet scherp is en dat verpest de foto vaak toch wel. Ik weet niet of meerdere mensen dat kennen, dat de foto wel scherp lijkt bij het nemen en dan als je ze op de computer zet, toch ziet dat het niet helemaal scherp is.
Houden jullie van fotograferen? Staan jullie liever voor of -net als ik- achter de camera?